Business Networking
Meet and greet with us!
A main pillar of NAAAP Orlando involves connecting professionals and stakeholders from across industries and businesses.
From happy hours to quarterly networking events, we strive to provide a networking experience for members and non-members.
This Quarter's Networking Event
Once a quarter we'll get together for a larger-scale event around a charitable cause, launch event, or other exciting occasion.
Community Partners
The partnership and collaboration with our local businesses and community groups is our most invaluable asset. Check out the list of our partner organizations in the Orlando community.
Monthly Happy Hour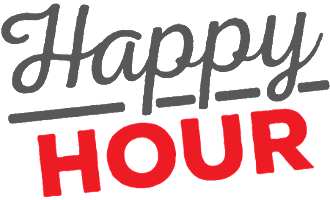 The first Friday of the month means networking happy hour. If you like food, drink, and meeting new people then check out this month's event!
Mentoring
Employee & Business Resource Group Events


From the U.S. Tennis Association to Universal, there are Employee and Business Resource Group events happening all the time. Check out the calendar here.
College Students


Looking for internships, job postings, and other career opportunities? Get in touch with us to see how we can connect you with openings.